Josh and Suzy Fajardo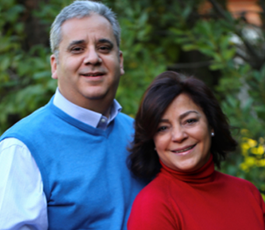 Josh Fajardo serves as the Area Director for Free Methodist work in Europe. Based in Rivas-Vaciamadrid, a suburb of Madrid, Spain, the Fajardos also oversee a non-governmental organization (NGO) that encompasses the Mosaic Cultural Center. The Mosaic Cultural Center includes after-school programs and compassion ministries.
Josh is the Executive Director of Impact Europe (L:10: E – Luke 10 for Europe), a community church-planting initiative for the continent.